#MEXFUN
Are you tired of always doing the same thing? Don´t be the person who is a pain and discover the best plans to enjoy with your friends. They will all be a CRUSH!
Summer, holidays, leisure time, sun, longer days… we have all the ingredients to enjoy different and ground-breaking plans, to innovate and be original. Here, we are sending you our "musts" and bidding farewell to boredom.
OUR GOAL #FUN
What you cannot miss!
New experiences, new plans to share. We have set ourselves one goal: to make this summer fun, exciting… Unforgettable!
Sign up for the best summer plans
#BEACTITUDE #BEMEX
TRAVEL YOUR WAY
Planning trips on four wheels is gaining momentum, it is an option that reduces costs and adds freedom. Sleeping in your van and being able to wake up on a cliff is an experience you must experience at some point in life, but be careful… it is addictive
Go on a motorhome getaway
Choose your van or motorhome carefully, there are different models to choose from depending on your priorities and who you are travelling with.
Respect the environment
Prepare your route or improvise, but always with the premises of respecting nature, acting with "good neighbourliness", staying the night in spaces that are suitable for doing so, etc… discover unique unexploited spots, delve into nature and fresh air, enjoy starry skies and cook your caravanning recipes.
And if you decide to get lost in search of lost treasure, here is a golden rule: Note down the coordinates of your GPS to ensure that you will be able to return to your refuge.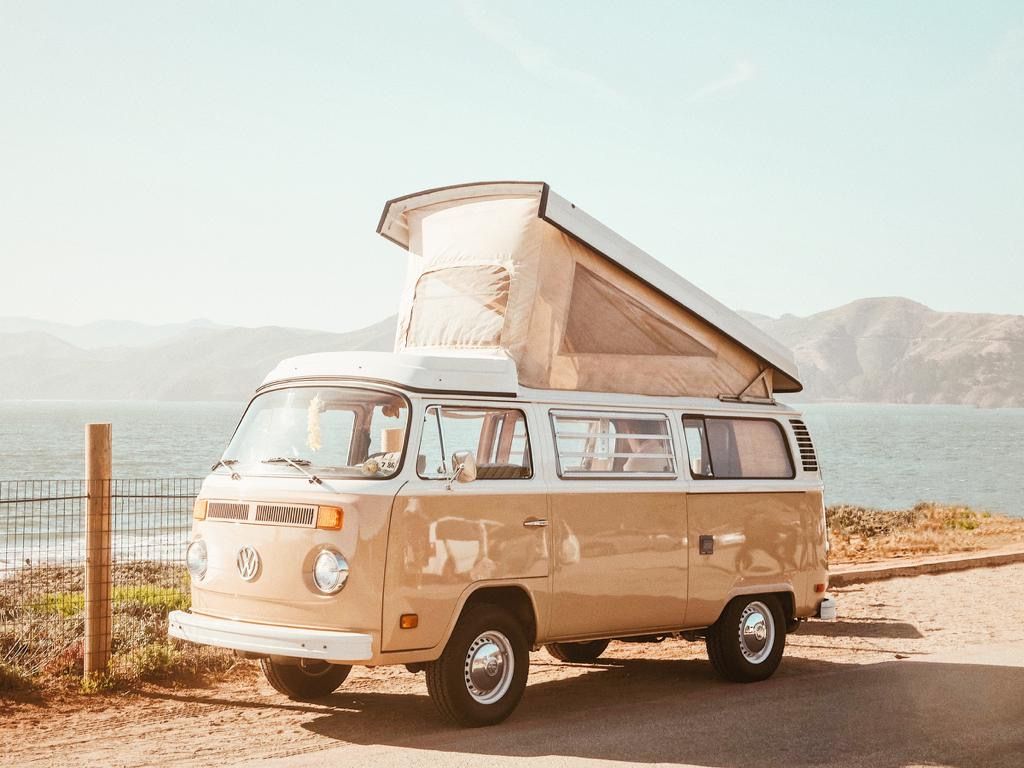 CINEMA ON FOUR WHEELS… OMG!
How many times have we seen it in Hollywood films… couples or groups of friends in a car watching the hit film of the summer. Would you like to try it? Well now you can. Enjoying a cinema experience is very easy.
Autocine Madrid Race 2500 square metres and 350 parking spaces make it the biggest in Europe. A surprising programme of films from the comfort of your car and with the people you choose. The sound of the films is played through radio, by tuning in the frequency to an FM station and to ensure you don´t miss anything, you can even continue listening to the film in the toilets.  The most fun car plan.
You can also enjoy sitting out on a terrace with the largest terrace in the capital!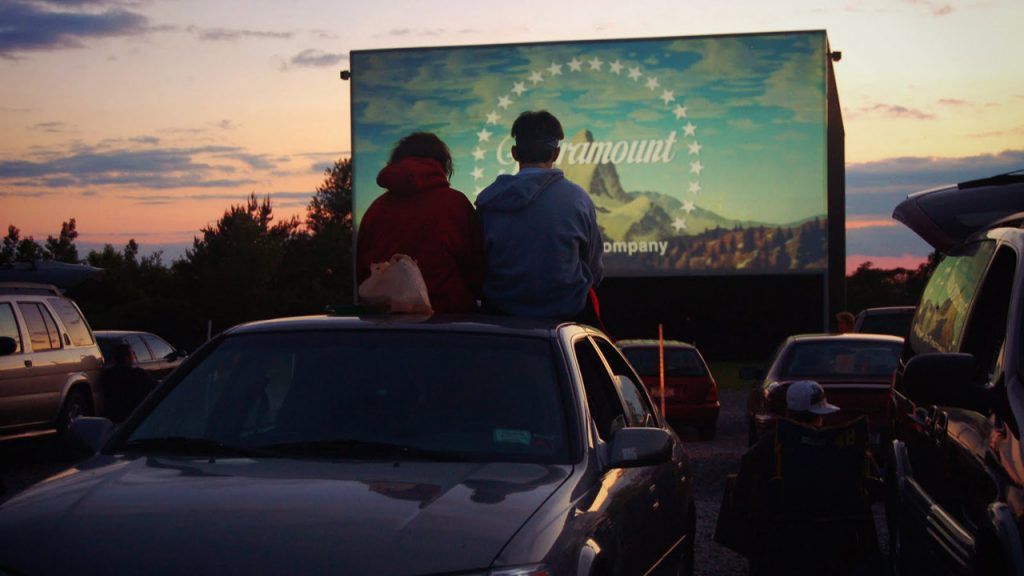 FLYYYY…!
Enjoy authentic adventure among trees, fly and create your own story.   Enormous zip lines and multi-activity circuits for everyone, where you can burn off an abundance of adrenaline. A unique experience that will allow you to lose the fear of vertigo and feel like a bird..
And also… because life is about sharing, fulfil your dream of flying with your friends in Europe´s biggest wind tunnel and there an increasing number of options in other cities such as Barcelona, Gerona and Galicia. You don´t need a special occasion to fulfil a dream.
And if you want to make the most of summer, dive into the Chorreras del Cabriel, a natural paradise in the heart of the Sierra de Cuenca that will never cease to surprise you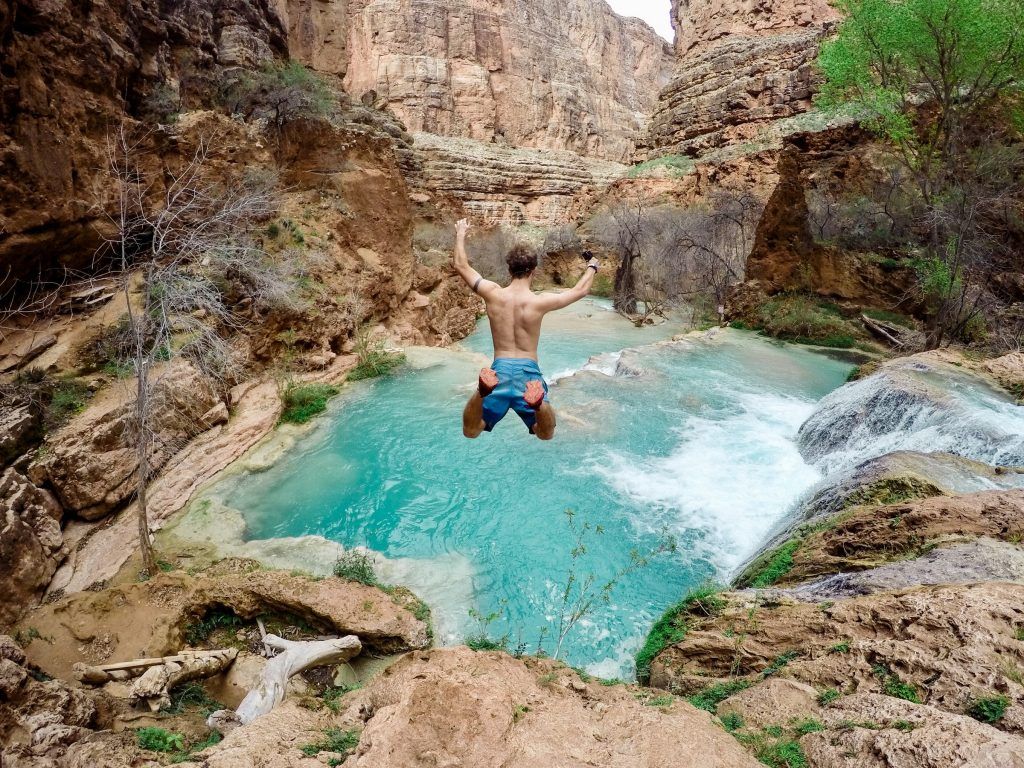 THE LATEST IN SHOWS
Enjoy the biggest show in the country: "The Dream of Toledo". From the Kingdom of Reccared to the Battle of Las Navas de Tolosa, from the discovery of America to the coming of the railways; a gigantic fresco that excites and transports you through 1500 years of history that is played out by more than 200 actors, on a 5-hectare stage and with spectacular special effects.
Enjoy culture, art and history: https://www.puydufouespana.com/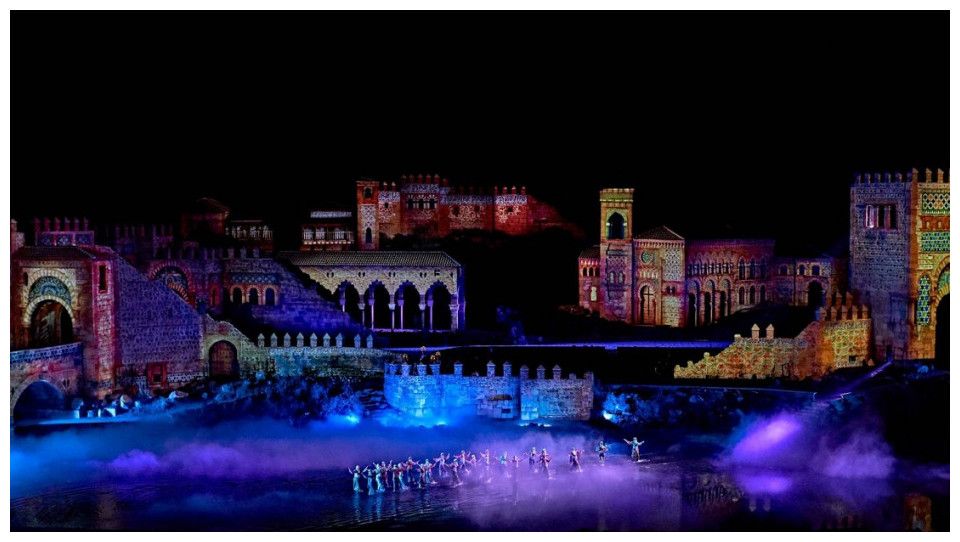 FOR THOSE WHO LOVE COCKTAIL MAKING
Enjoy a different experience, develop your own creations, test yourself and show your creativity. Mix, explore and enjoy a unique experience with your friends or become a real bartender!
Our recommendation: try making the MEX cocktails. You cannot miss out on them!
Where?
Cocktail shop in Barcelona where you can try your best creations!
House of Mixology en Madrid where you will become a trendy bartender!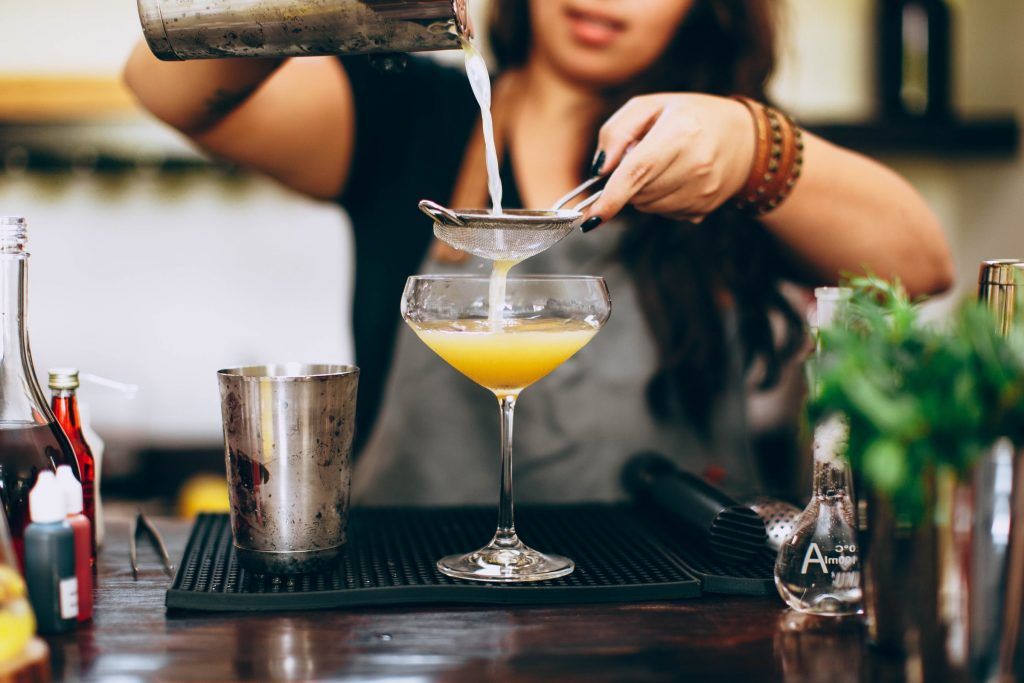 YOU ARE JUST A CLICK AWAY FROM ADDING EXCITEMENT TO YOUR LIFE