AND YOU… HOW DO YOU VIEW THE WORLD?
Even if you don´t notice it, the fact is that you are surrounded by very good photos. After this post, you will see how you begin to look at your surroundings in a completely different way. Everything depends on the focus, angle and the filters you look through.
LET´S TAKE PHOTOS!  #MEXPHOTO
TRICKS TO ACHIEVE THE BEST PHOTOS
ONE. Break away from conventions
Show the images you want to without being ashamed about anything, you don´t always have to share perfect images featuring people with nice hair and make-up in wonderful places. This doesn't mean that you don´t have to take care with your photos, but rather that you can show things other than what is established as "being cool".  Dare to create your own content, be creative, you are #MEXPEOPLE.
TWO. Look for a different background
Play with the colours in your feed, choose a type of image with primary colours and give free rein to your editing to find the right shades. You can edit your photos with the tools on Instagram or using Lightroom which is amazing for this.
THREE. Surprise your CRUSH with the following Instagram filters
Filters are in fashion, and here is the definitive list of those that leave you looking best:
@filtersbeauty adds pink tones and a slightly blurred lens. That MEX shade of pink that looks so good.
@shopie freckles are fashionable and this filter also adds contouring to your face.
@kanakorikana a little blush always makes you look good and if you lengthen your eyelashes then you are unstoppable.
@bryant this filter is the favourite of all the TikTokers. It was created by the Hype house photographer and is already a HIT.
@xeniabelskaya Do you want to have the best skin in the world? We are bidding farewell to all imperfections with this amazing filter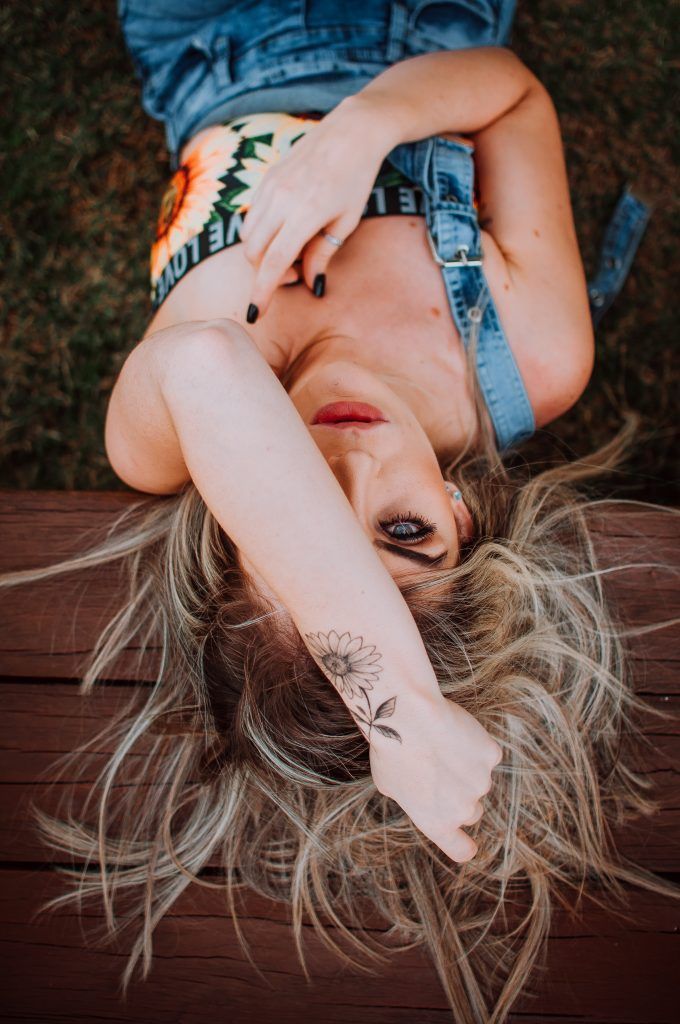 FOUR. BE INSPIRED
The great artists sought inspiration in everything around them, now we have a world of possibilities through internet.
Note down our favourite places for finding inspiration.
On

Instagram

itself using accounts or hashtags

Tumblr
21 Buttons
Pinterest
Flickr
We Heart it
FIVE. PLACES TO BE A BIG SUCCESS ON INSTAGRAM
La Tabacalera,  a culture and art centre housed in the Old Tobacco Factory of Madrid. Its original fades and rooms with graffiti are a dream for Instagrammers.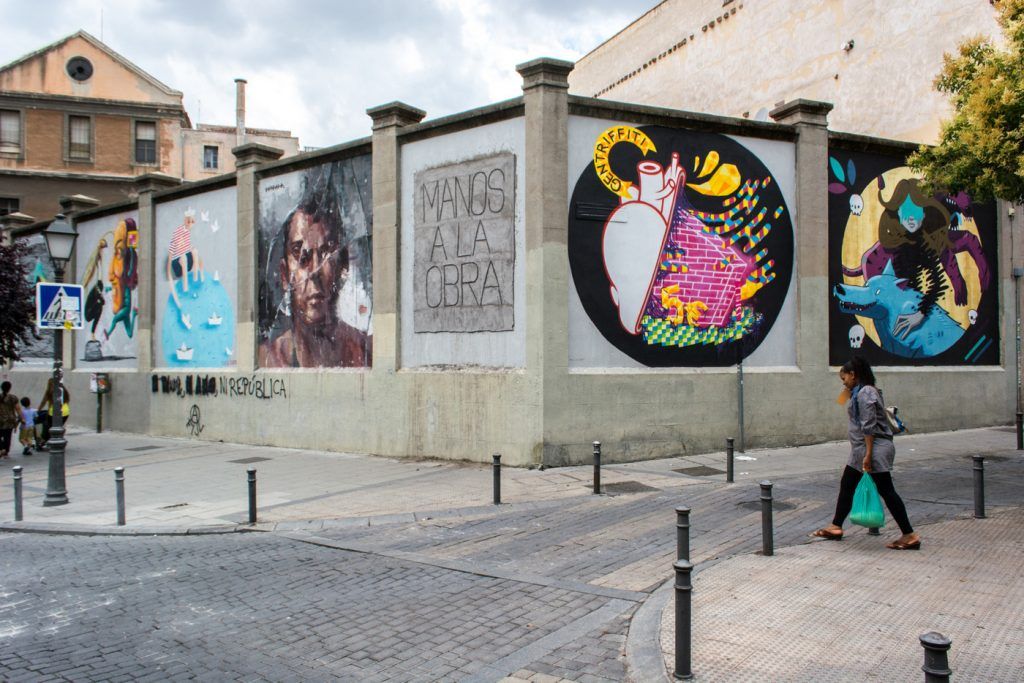 Reina Sofía Museum, its walls are filled with art works that change every so often, which is why they are the perfect place for taking different photos with a touch of culture.
Madrid Street Art Project, you can´t miss out on its Instagram and stay informed about all the artistic projects that seek to restore degraded spaces in order to turn them into works of art. Oh and don´t forget to photograph it!
The Kissing Wall, Paris is the city of love and Barcelona is the city of the kiss. If you visit, then you must stop for an essential photograph at the kissing wall.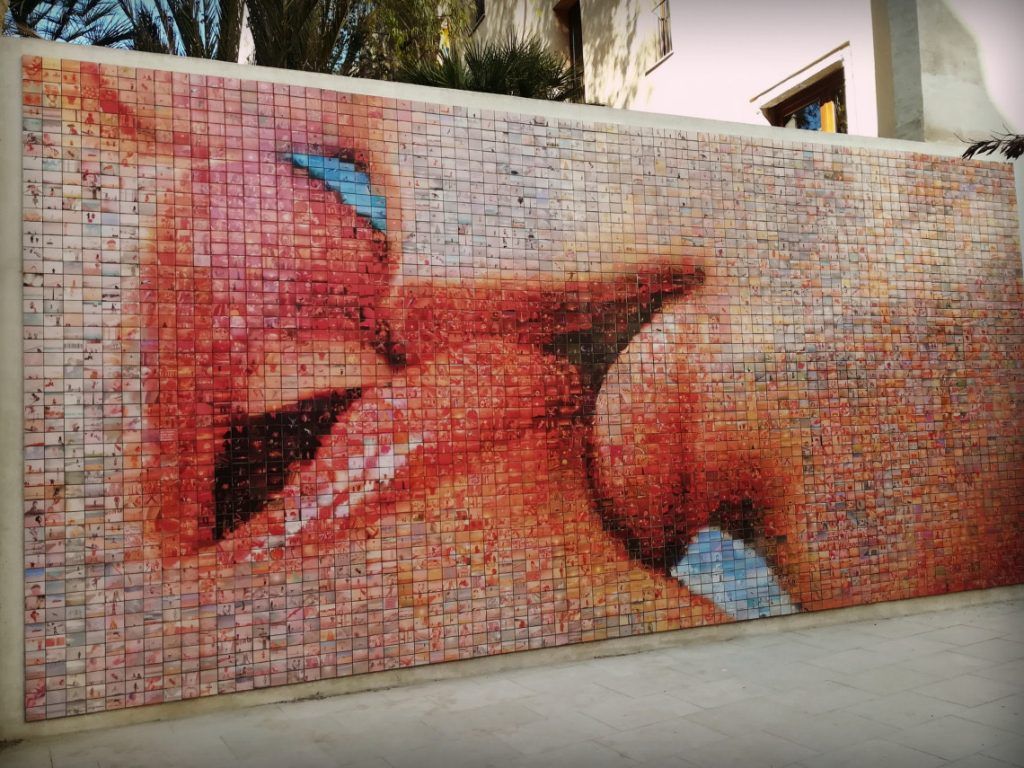 Metropol Parasol, an architectural attraction, also known as the Mushrooms of Seville. Nobody can resist taking a photograph from its vantage point or under its imposing structure. You choose!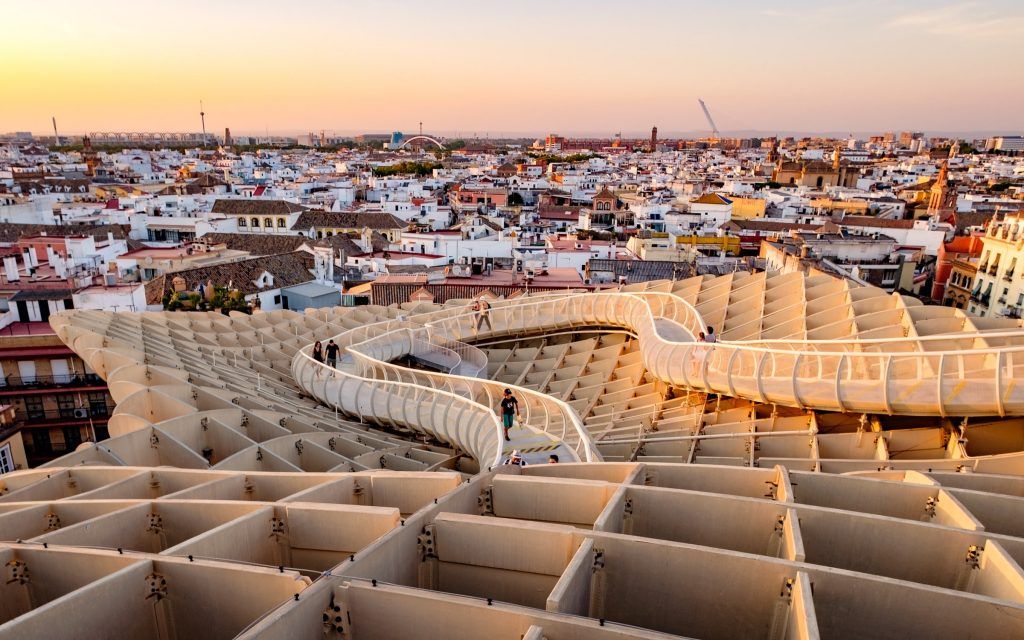 YOU ARE JUST A CLICK AWAY FROM GIVING YOUR LIFE ANOTHER FOCUS