The boldest strawberry cream liqueur with tequila and we have a very clear philosophy and attitude:
Your life is
YOURS
A concept that encompasses those who are in charge of their own lives, led by the freedom of their actions, and their own decisions. Those who live adventures immersed in their own rules, those who choose MEX and also those who don´t.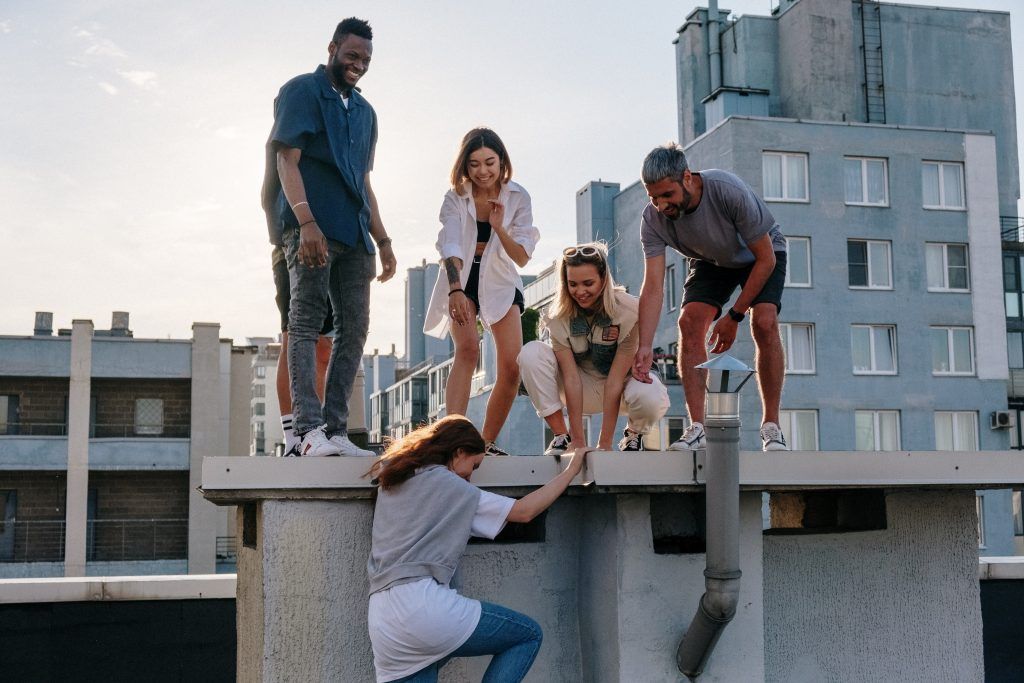 We think about what we like. Our philosophy aims to inspire a new generation, we are young, rebellious, bold, brave, we don´t like to be told what we have to do and drink.
Because we take our own decisions.
We are attitude, inspiration, fun, we like to enjoy different experiences, we like to choose them… We are MEX, and you?
A new generation, and as Bob Sinclair would say… feel the MEX generation! Experience and be a part of a free generation, that follows its own pace, that creates its own stories, whose energy rubs off onto others. If you are MEX dance, shout, sing, dream, seek, jump in!
Drinking MEX, the boldest strawberry cream liqueur with tequila, means being transported to wherever you choose, to your own universe, that place where you want to be and from where you want to share the best of you. That place where you are yourself, where you are free! We have distilled and bottled a new way of life, a character, an attitude, a way of being… do you dare to try it?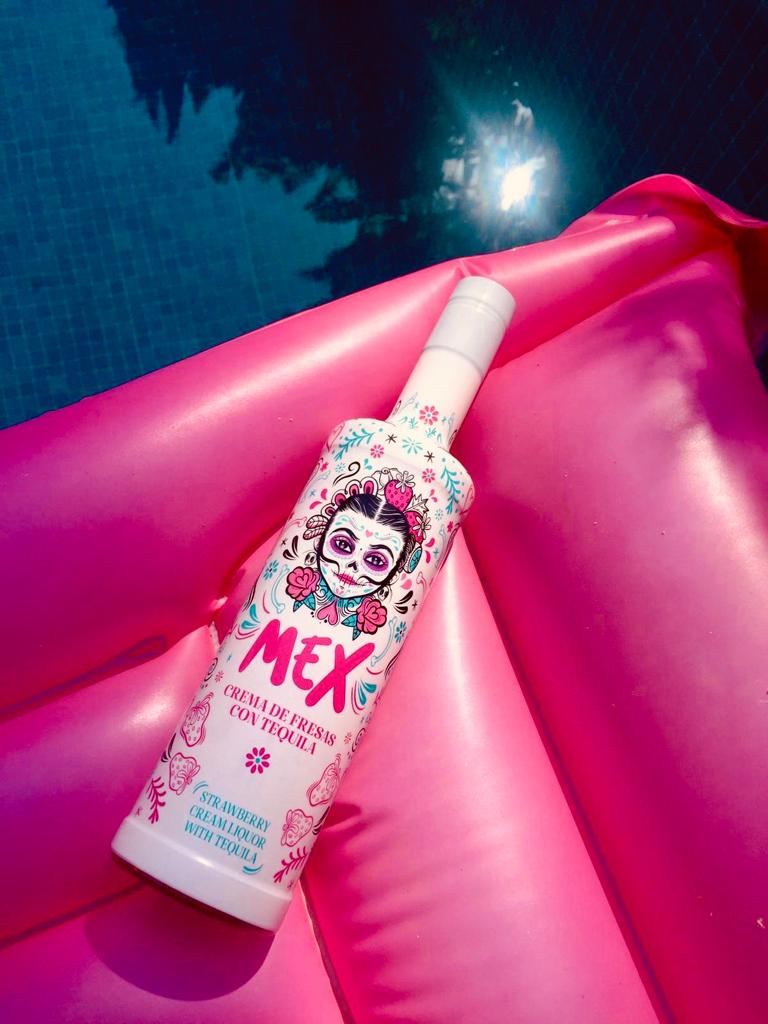 A drink that we would like to have at any time. The unconventional explosion of naughty tequila and the subtle boldness of strawberry in a strawberry cream liqueur with tequila.  An intense aroma and inspiring taste that makes it a captivating experience.   And you decide how to drink it , you choose where and with whom to share it because nobody knows better than you what you want.
MEX emerged out of the initiative of becoming the drink that is chosen by people who don´t drink what everyone drinks. We like what is alternative, rebellious, different, innovative!
We want to get to know you and we have created this blog through you and for you. Here you have a new space to make your own and that you can share with whomever you decide
A place to find inspiration, fun, creativity, trips, art… imagine a place where you decide what we talk about and how we do it, because we want you to share your interests, passions and emotions with us…
Write to us and let´s do this together!
Because you are #MEXPEOPLE
Tell the world and connect with your most rebellious spirit
YOU CHOOSE
IT IS YOUR MOMENT
IT IS OUR MOMENT
IT IS THE MEX MOMENT
"Live like there is no tomorrow, there´s plenty of time to be dead"